Main Content
Grey Littlewood brings a greatly appreciated wealth of experience and efficiency to our company's legal and strategic needs. I'm always confident recommending his services to others. If he can't directly assist you, he has a wonderful ability to put you in touch with those who can.
John Lindsey – President, Lindsey Self Storage Group
I was referred to Grey by the real estate group I was working with on a 1031 exchange. We met via a phone call, and we began to work on my transactions. Throughout the lengthy transaction process, Grey was always looking out for my interests. Always available, and responsive, which was extremely helpful, due to the bi-coastal time zones we were operating in. A true professional who is timely, responsive, utilizes his resources effectively. I would not hesitate to utilize Grey for future projects.
Scott Rittenberg – President, Zalix, Inc.
Littlewood Law has the right blend of legal sophistication and common-sense wisdom earned through years of thoughtful experience. They provide us solid, honest advice; and their approach is solutions-oriented. I genuinely enjoy working with Littlewood Law—which is not typically the experience of hiring legal representation.
W. Michael Lewis – Real Growth Capital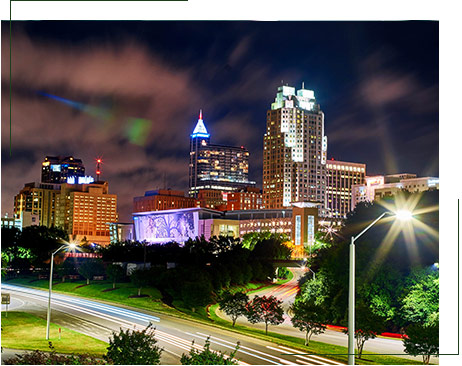 Welcome to
Littlewood Law
Located in Raleigh, North Carolina, Littlewood Law provides comprehensive and sophisticated legal services to clients engaged in all types of commercial real estate and corporate transactions. A commitment to responsive and partnership-driven legal guidance allows Littlewood Law to leverage its wealth of experience and professional relationships to serve your needs at a remarkable price point.
Get In Touch
Fill out the form below to schedule a consultation