Main Content
Grey Littlewood brings a greatly appreciated wealth of experience and efficiency to our company's legal and strategic needs. I'm always confident recommending his services to others. If he can't directly assist you, he has a wonderful ability to put you in touch with those who can. – John Lindsey, President, Lindsey Self Storage Group
I was referred to Grey by the real estate group I was working with on a 1031 exchange. We met via a phone call, and we began to work on my transactions. Throughout the lengthy transaction process, Grey was always looking out for my interests. Always available, and responsive, which was extremely helpful, due to the bi-coastal time zones we were operating in. A true professional who is timely, responsive, utilizes his resources effectively. I would not hesitate to utilize Grey for future projects. Scott Rittenberg – President, Zalix, Inc.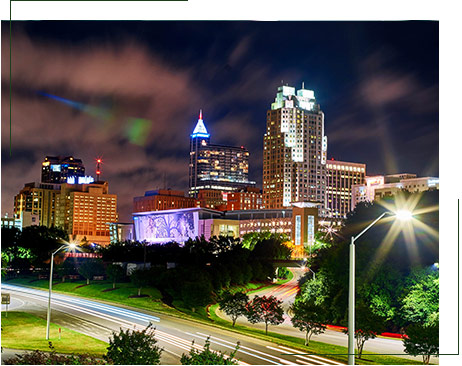 Welcome to Littlewood Law
Located in Raleigh, North Carolina, Littlewood Law provides comprehensive and sophisticated legal services to clients engaged in all types of commercial real estate and corporate transactions. A commitment to responsive and partnership-driven legal guidance allows Littlewood Law to leverage its wealth of experience and professional relationships to serve your needs at a remarkable price point.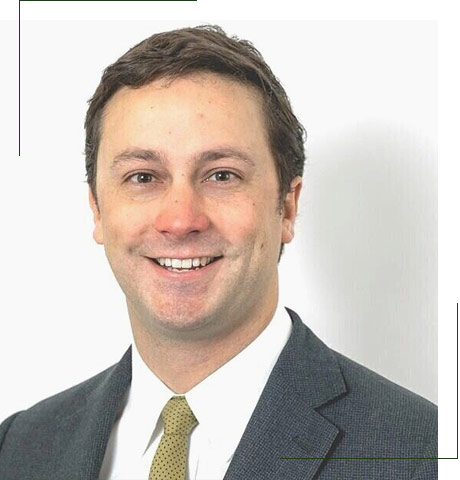 G. Grey Littlewood
Attorney
Since graduating from the University of North Carolina School of Law, Grey Littlewood has earned a reputation as one of North Carolina's preeminent commercial real estate attorneys. Grey has been fortunate to have developed his experience and expertise working in a variety of private practice environments, including a sophisticated local commercial real estate focused boutique law firm, and also one of the country's largest and most well respected multi-practice firms, Nelson Mullins Riley & Scarborough LLP.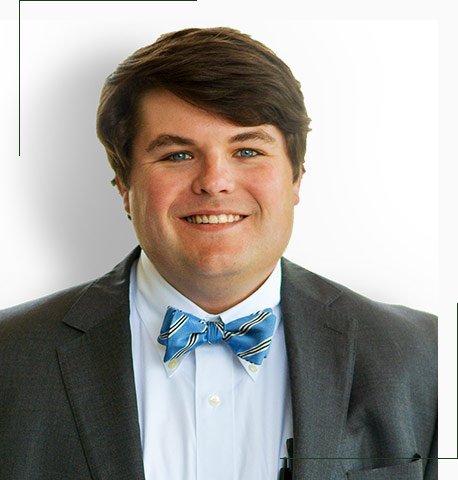 William A. Pully, II
Attorney
Before joining Littlewood Law, Will Pully had the privilege of working for two of the most successful and well-established law firms in Eastern North Carolina – Battle, Winslow, Scott & Wiley and Chesnutt, Clemmons & Peacock. Will brings to Littlewood Law a wealth of experience in the areas of commercial real estate transactions, business and corporate law, litigation, local government and planning department matters, as well as property tax and estate issues.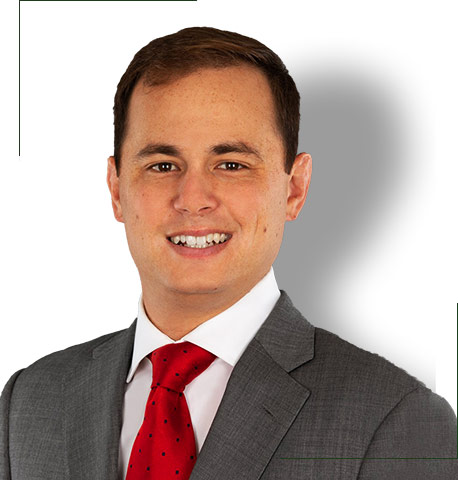 J.B. Brewer, IV
Attorney
J.B. Brewer, IV represents clients in all aspects of corporate and commercial real estate transactions, including acquisition, finance, development, leasing, and disposition. He has extensive experience negotiating purchase contracts, joint venture documents, loan agreements and leases. In addition to the transactional setting, J.B. also advises businesses on entity structuring, corporate governance, and succession planning.